EXPERIENCE


EXPERIENCE


If you're like us, you probably think "steak on a plate" is boring, that white tablecloths feel a bit "stuffy", and are always on the lookout (mindful) for something different (crafted).
Experience ENTOURAGE, the first of its kind, where Mindfully Crafted meets Kitchen + Cocktails.
Shining through suburbs like no other, ENTOURAGE blends an urban vibe with casual sophistication and a touch of Midwestern hospitality. Through our kitchen and bar, you will experience our creativity, unique in every way. Once you try it, you'll be telling everyone about how you can't wait to return.
At ENTOURAGE, we believe that eating out shouldn't just be about gathering to celebrate a special occasion. It's making connections, or re-connecting, on a regular basis with those we cherish the most, family and friends. It's time for something new, something fresh, something worth sharing.
Come, join us!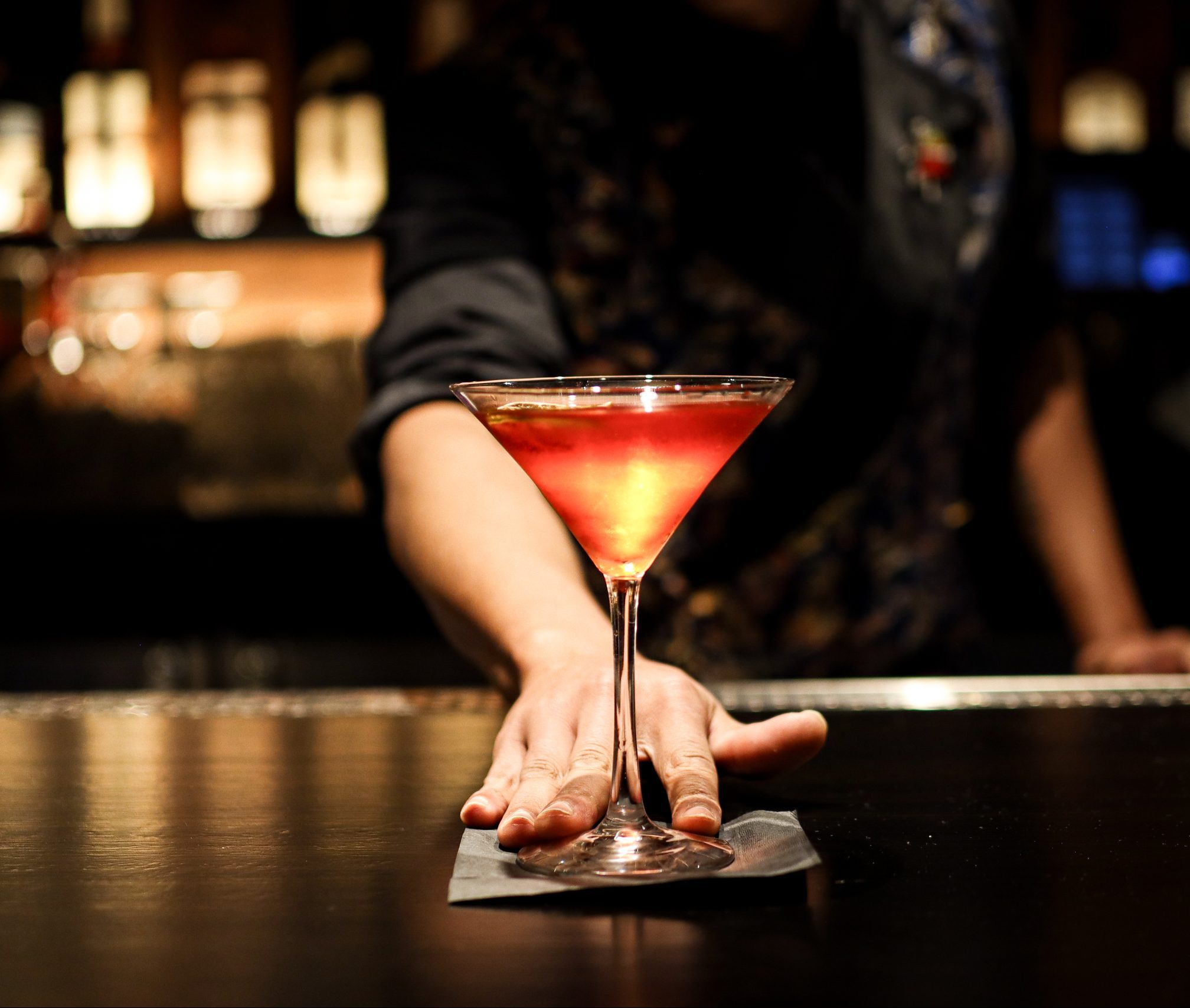 Indulge in a captivating dining experience at Entourage Mindfully Crafted American Kitchen + Cocktails, where our wide-ranging menu caters to every taste. From delectable small plates like Rosemary Focaccia and Jumbo Lump Maryland Crab Cake to mouthwatering steaks including Delmonico Ribeye and Grass Fed Filet Mignon, our culinary artistry knows no bounds. Seafood lovers can relish Orange Basil Salmon and Miso Marinated Chilean Seabass, while signature dishes like the Entourage Burger and Chicken Giardiniera promise delightful satisfaction.
food is our common ground, a universal experience.
With a menu designed to enchant both meat lovers and vegetarians alike, there's something to delight every palate. Our menu features several gluten free options as well. Pair your meal with one of our expertly crafted cocktails, mocktails, beer, or wine for the perfect complement to your dining experience. Come join us at Entourage and discover a world of flavors that will captivate your senses.
JUMBO LUMP MARYLAND CRAB CAKE